Oakham School's A-level results 2015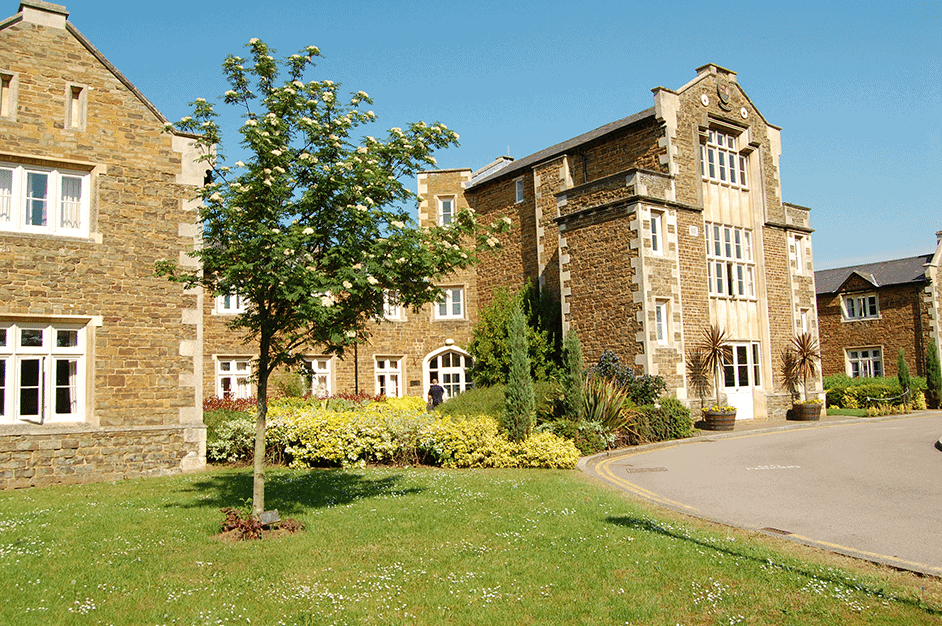 Following on from Oakham's outstanding IB results in July, the School is today celebrating yet another year of very good A Level results – with over a third of all grades being A* or A grades.
An impressive number of students achieved the top grades, with 22 students gaining straight A* or A grades. Overall, almost 90% of exams taken were awarded A* to C grades.
Individual students with exceptional results include Bob Cliffe and Gregory Sale, both of whom have secured their places at Cambridge (to study Maths and Engineering respectively). Bob, who achieved a phenomenal 5 A*s, has just returned from Indonesia where he won a silver medal whilst representing the UK in the prestigious International Olympiad on Astronomy and Astrophysics. Gregory, who achieved 3 A*s and an A grade was also awarded the much coveted Arkwright Scholarship during his time at Oakham and was one of eight students who scaled Mongolia's highest summit last summer!
Equally impressive results were from Oakham's Head Girl, Nellie Maxim, who gained 3 A*s and a place to read Geography at Durham, and Isobel Thompson who not only achieved 2 A*s in History and Maths, but also a D2 grade in Music Pre-U (equivalent to an A*) and an EPQ (Extended Project Qualification) for her account of the siege of Leningrad. As a result, Isobel has secured her place to read History at UCL. Will Butterworth was another high achiever, gaining 3 A*s and a place at LSE to study BSc Government. Will recently represented the School at the national finals of both the Cambridge Schools' Debating Competition and the Oxford Schools' Debating Competition.
"I am delighted and incredibly proud of our students' achievements, both at A Level and in the International Baccalaureate," says Headmaster Nigel Lashbrook. "I congratulate all of them in their hard work for what was a challenging final year, and I also thank their teachers for all of the support and guidance given to the students."
He continues, "Of course, a really good education has to be so much more than just an excellent set of exam results. More importantly, it is about the skills students learn during their time at school, the confidence they gain, the ability to truly know themselves – and most vitally of all – to be able to think independently and flexibly in order to adapt to many new and different challenges that they will face in the years ahead. I am very proud of the vast range of university destinations that our students go on to – across the UK, Europe and the rest of the World – and the wide-ranging subjects they choose to study. Our award-winning Careers department, which gained the prestigious Career Mark in June, works exceptionally hard to encourage Oakhamians to really think about the many different pathways that lie beyond school."
A Level highlights:
22 students achieved straight A*s /As
34% of all grades were A* or A
88% of all grades were A*-C
13% of all grades were A*
 98.9% pass rate