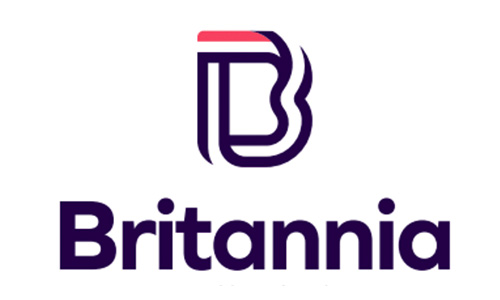 Apply For The 2023 UK Boarding School Intake
Malaysian looking to study in the UK? Let us help you make your application process hassle-free. Book a free consultation with us.
Apply To Leading British Boarding Schools Such As...
…And other notable schools such as Badminton School, Caterham School, Concord College, Fettes College, Oxford International College , Rugby School, Shrewsbury School, St Swithun's School, Uppingham School, Tonbridge School, Wycombe Abbey. We'll help you find the best school and options based on your preferences!
About Britannia StudyLink Malaysia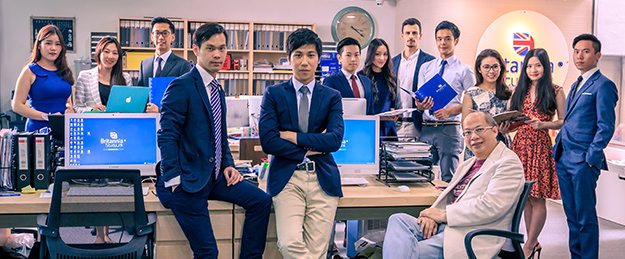 Based in Kuala Lumpur, Britannia StudyLink Malaysia is a leading UK educational consultant in Malaysia. The organization was established in 2013 with one main aim: To provide education consultancy services with a professional and caring approach.
Since 2014, we've provided an unbiased and informative school selection platform for Malaysian families. To date, we've helped over 1000 students find the best boarding schools to study in the United Kingdom.
Through our extension network and partnerships, we can help you get access to the best schools in UK to further your studies.
What Our Students Say About Us
Britannia StudyLink Malaysia is an excellent platform to ensure a great studying experience in the UK.

With the help of Britannia Studylink's team, I got to discover Oxford International College, a sixth form college catered to students who dream big, and ultimately become our stepping stone to the world's top universities.

With the help and guidance of Oxford International College, I was able to procure a place in the University of Cambridge.

As it was my first time studying abroad, there were numerous occasions where I needed guidance, eg. Visa application, scholarship opportunity, etc. Experienced agents from Britania StudyLink was able to provide relevant advices and guide me through my journey in the UK.

I would highly recommend using their services if you wish to study in the UK.
Applying to Sevenoaks School was by no means an easy task. I hoped to get in but at first I did not believe I could get in. UKiset helps by assessing my abilities in basic skills, and is very convenient as the results can be sent to several schools at once so you do not have to take three or four different tests. Britannia StudyLink gives an extensive follow-up of the school and arranged visits for me. Applying late, Britannia StudyLink assures me that I can still get into a great school.
I was introduced to Britannia Studylink and immediately received the attention and helpful guidance that had been distinctly lacking from other consultancies. Britannia provided friendly and effective consultancy services of the highest quality – they were professional and experienced and helped me pull the entire application process up to success.

Excellent consulting with great care in making every decision – all my enquiries were promptly dealt with and their help in making my applications was superb. Not only did Britannia know an incredible amount about the strengths of different schools in the UK, but they also paid particular attention to my aptitude and endeavors to help me find the right 'fit'. Overall, I was very pleased with the services provided by Britannia Studylink and I would definitely recommend them!
Don't miss the next intake. Apply now.