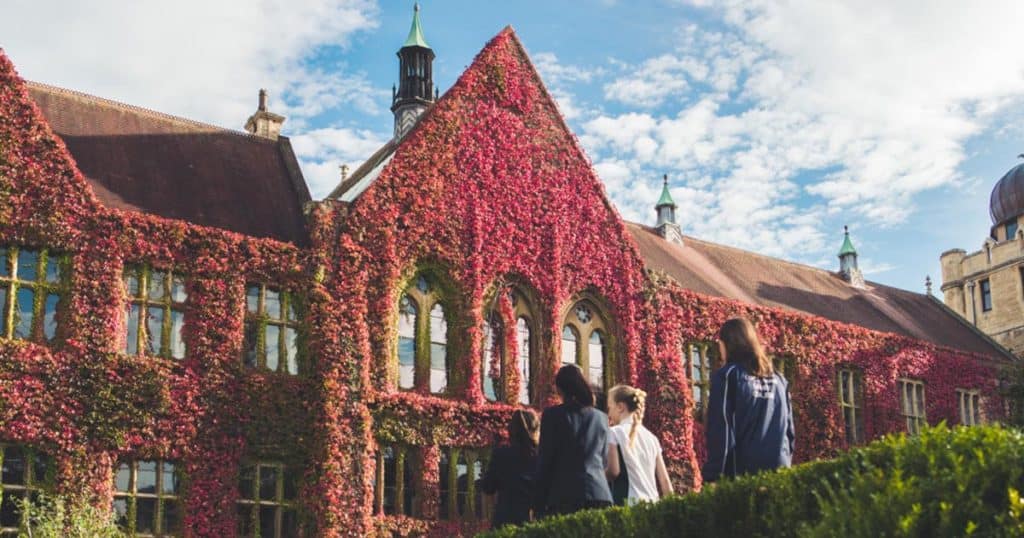 Here's why you should meet the schools:
Discover how to navigate the application process for each school and learn about their unique strengths. Also, you'll get the opportunity to speak to current pupils about their experiences.
Meet schools representatives and admissions team face-to-face. 
Get advice on preparing for entrance tests and interviews, special needs advisors, guardianship companies and summer courses.
Most importantly, determine if the school is a good fit for you!
Fill in your details to arrange a FREE Consultation and meet these schools
Meet The Leading British Boarding Schools
About Britannia StudyLink Malaysia
Based in Kuala Lumpur, Britannia StudyLink Malaysia is a leading UK educational consultant in Malaysia. The organization was established in 2013 with one main aim: To provide education consultancy services with a professional and caring approach.
Since 2014, we've provided an unbiased and informative school selection platform for Malaysian families. To date, we've helped over 1000 students find the best boarding schools to study in the United Kingdom.
Through our extension network and partnerships, we can help you get access to the best schools in UK to further your studies. Let us help you arrange an appointment in this rare opportunity to meet Oxford International College!
What Past Students Say About Us
Britannia StudyLink Malaysia is an excellent platform to ensure a great studying experience in the UK.
With the help of Britannia Studylink's team, I got to discover Oxford International College, a sixth form college catered to students who dream big, and ultimately become our stepping stone to the world's top universities. With the help and guidance of Oxford International College, I was able to procure a place in the University of Cambridge.
As it was my first time studying abroad, there were numerous occasions where I needed guidance, eg. Visa application, scholarship opportunity, etc. Experienced agents from Britania StudyLink was able to provide relevant advices and guide me through my journey in the UK.
I would highly recommend using their services if you wish to study in the UK.
In comparison with other education consultancies, I have found Britannia to be far more caring and respectful towards its clients. They are interested in every move my child makes and have follow-up measures in place, so this does relieve a lot of stress. I am extremely satisfied with Britannia's service.