We Help Students Find The Right Schools And Universities In The UK
We Help Students Find The Right Schools And Universities In The UK
Watch This Video:
Learn About Our Services
Choose your study year to get started. We'll point you to the right resources to find the best school.

We Are Malaysia's 1st Certified Boarding School Association Agent

About Britannia StudyLink Malaysia
With over 10 years of experience in educational consultancy globally, we've helped over 1000 students find the best boarding schools and institutions to study in the United Kingdom. You're in good hands, contact us now for a free consultation. Your preferred study destination is just a conversation away.
We offer expert 1:1 advice helping you find the right school place for your child. This advice is given during a consultation, in person, by Skype or telephone.
We take care of any logistical arrangements to ease the transition of a move to the UK, both schooling and domestic. We have a range of well-respected trusted partners who are able to assist with property search, concierge and ancillary services.
We formally assess all students who we are helping as this enables us to target the most suitable schools.
The British education system is extremely varied and can be very confusing – especially to those outside the UK. We are able to offer simple but extensive explanations of this system and the many examinations available within it.
Interviews form an integral and central part of schools admissions procedures and it is essential for prospective pupils to be properly prepared for them. Former senior teachers at leading schools conduct practice interviews and give expert guidance. Guidance is also given on the standardised aptitude tests now used by many schools as part of their admissions process.
We are an accredited Test Centre for Ukiset – the leading UK independent school initial entrance assessment.
School and University Selection
We help families to find the right school for their child, at any point of entry and at all times of the school year. We work with 300+ independent schools – across the UK – and are on-hand to help parents and their children through the various stages of the admissions process. Our expert advice and contacts within the schools is designed to make this a more easy and enjoyable experience.
Like house hunting, visiting prospective schools is essential. As part of our School Selection Services, we can arrange a series of visits and make all the accompanying arrangements on your behalf. We are also available to accompany and advise you during these visits.
Enrol in a Boarding School or Sixth Form College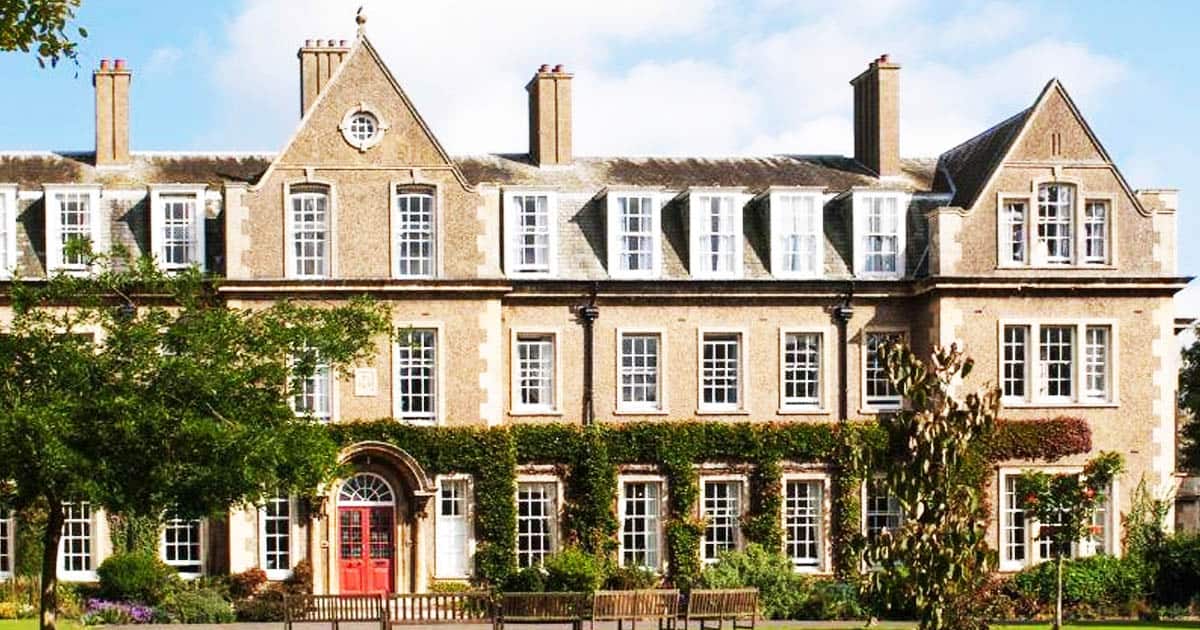 Read our comprehensive reviews on the best independent UK schools to look out for. Explore different types of schools to find out what best suits you.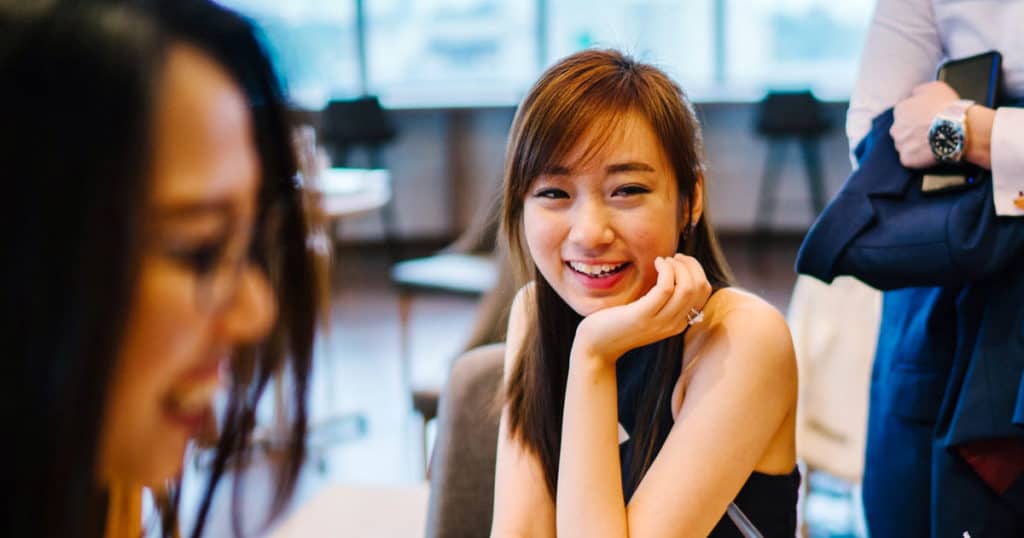 Get a free consultation with us. We can help you through the application process from start to finish and advise you on the most suitable options for your study.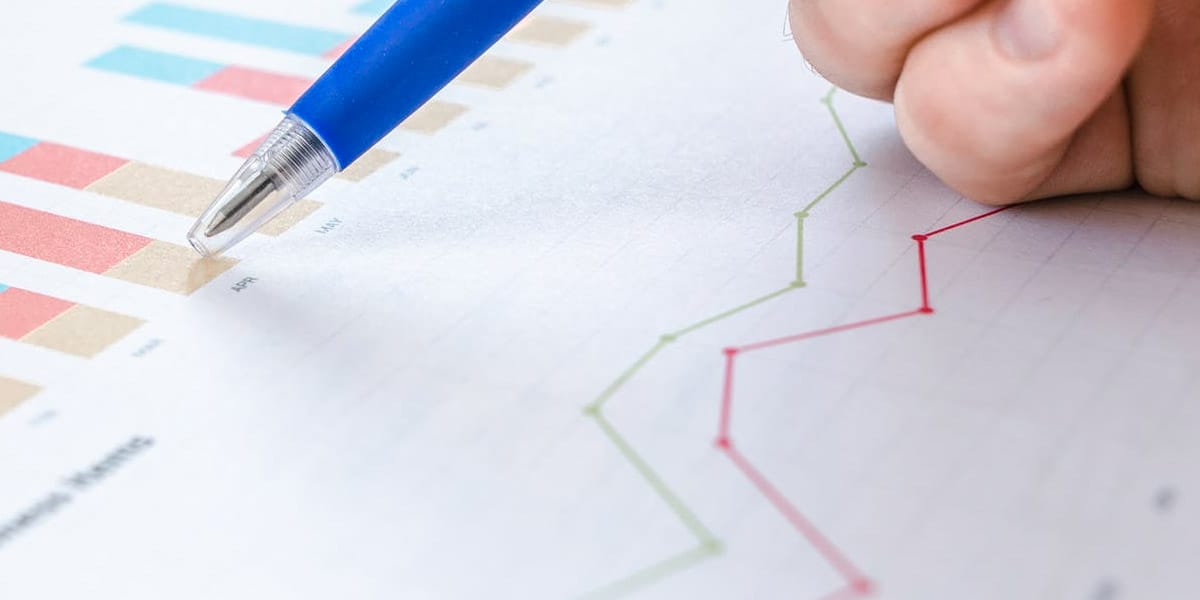 A good place to start your search for the best school is by looking at the UK school league tables. Here you can find the schools with the best results when searching for a suitable school.
Everything you need to find the right course
Use our university course finder to help you find the best places to further your education in the UK. Research and narrow down the best choices. When you are ready, come and speak with us. Let us help you with your application at no cost.
The application process can be tedious. From meeting tight deadlines to making the right university choice, we can help with everything. Contact us now to get free application assistance.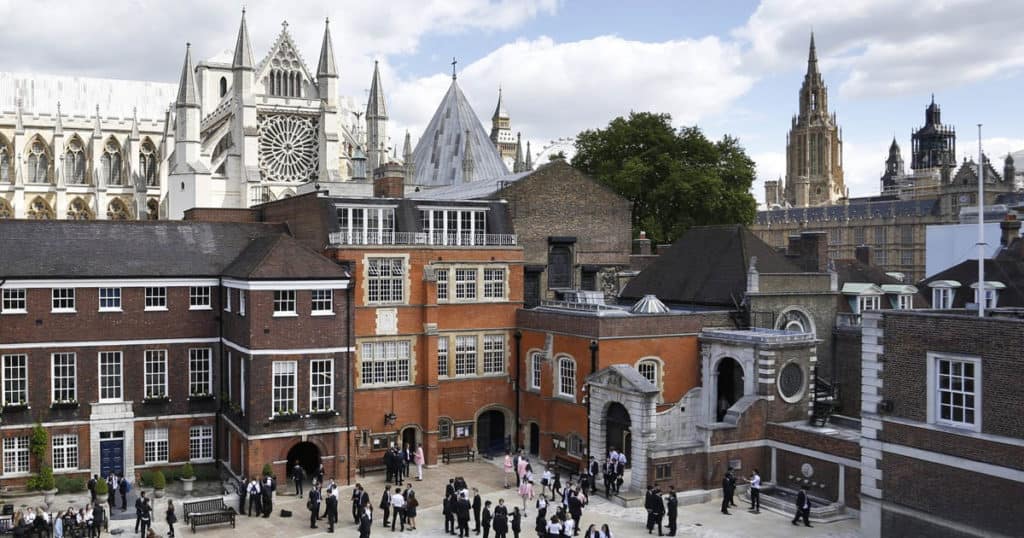 A good place to start your search for the best school is by looking at the UK university league tables. Here you can find the institutions by academic rating and apply.
Britannia StudyLink Malaysia is an excellent platform to ensure a great studying experience in the UK.

 With the help of Britannia Studylink's team, I got to discover Oxford International College, a sixth form college catered to students who dream big, and ultimately become our stepping stone to the world's top universities.

With the help and guidance of Oxford International College, I was able to procure a place in the University of Cambridge. 

As it was my first time studying abroad, there were numerous occasions where I needed guidance, eg. Visa application, scholarship opportunity, etc. Experienced agents from Britania StudyLink was able to provide relevant advices and guide me through my journey in the UK.

I would highly recommend using their services if you wish to study in the UK.
Applying to Sevenoaks School was by no means an easy task. I hoped to get in but at first I did not believe I could get in. UKiset helps by assessing my abilities in basic skills, and is very convenient as the results can be sent to several schools at once so you do not have to take three or four different tests. Britannia StudyLink gives an extensive follow-up of the school and arranged visits for me. Applying late, Britannia StudyLink assures me that I can still get into a great school.
I was introduced to Britannia Studylink and immediately received the attention and helpful guidance that had been distinctly lacking from other consultancies. Britannia provided friendly and effective consultancy services of the highest quality – they were professional and experienced and helped me pull the entire application process up to success.

Excellent consulting with great care in making every decision – all my enquiries were promptly dealt with and their help in making my applications was superb. Not only did Britannia know an incredible amount about the strengths of different schools in the UK, but they also paid particular attention to my aptitude and endeavors to help me find the right 'fit'. Overall, I was very pleased with the services provided by Britannia Studylink and I would definitely recommend them!
Ever since I engaged their services, Britannia Studylink has been fully supportive of my educational endeavours in the UK, providing me with the help and guidance I needed to make the most out of my time abroad. It was through Britannia Studylink that I was able to secure a scholarship to pursue my A-Levels in a top sixth form in Oxford, which ultimately bolstered my application to the top universities in the UK. Being blessed with a place to study Mathematics at the University of Cambridge has been a dream come true, and I cannot thank Britannia Studylink enough for the groundwork that they set out for me, be it in terms of visa applications, pastoral care, or academic advice, which paved my way into one of the most elite institutions in the world. I would especially like to thank Ronald for being a constant pillar of encouragement and a helping hand, using his experience about the education scene in the UK to ease my journey through my post high-school studies. 10/10 would recommend!
A Bright Future Starts With The Right Education