Senior School - Apply For A Boarding School
Looking To Do Your Senior School Level In The UK? Here's Why You Should Apply For A Boarding School!
Studying in abroad can be one of the most fulfilling experiences in a student's life. Not only do you learn to be independent, you acquire essential life and social skills which will benefit you for the rest of your life.
A well-rounded boarding school along with great teaching staff and a structured curriculum also vastly increases the chance of a student to do well in his or her tertiary education, which will spill into the work life as well.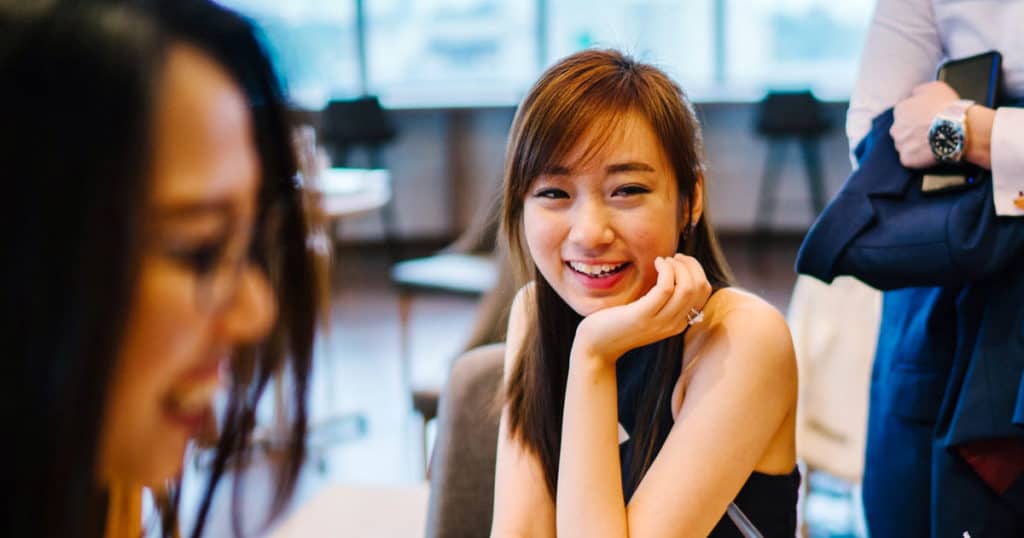 Things To Consider When School Hunting
Finding the right choice can be challenging. Here are a few things to consider when shopping around for the best UK boarding school.
School and accommodation fees
School rankings
Entry requirements
External reviews
Accommodation options
Student services
Extracurricular activities
Class size
Co-educational or single-gender
We've written extensive reviews on some of the top UK boarding schools to make your research easier.
Interested In Studying In The UK? Leave Your Details And We Will Contact You Shortly
Free, professional, and efficient UK Boarding School Consultation​
Finding and applying for the right UK boarding school does not have to be difficult. Over the years, we've helped over 1000 students find the schools of their dreams across the UK. We do so by providing free consultation and application assistance:
UK education consultation and application assistance

We are an official UKiset test centre in Malaysia

School contact services for parents
School visit arrangement
Student visa application
Guardian recommendation
Accommodation, airport transportation and air ticket arrangement
Education seminar and interview
Pre-departure seminar