Explore UK
Independent Schools
UK Independent Schools Finder
Find out more about what different UK boarding schools have to offer. 
Use our search bar to find information such as school fees, results and rankings, student demographics, age groups, courses offered and more. Type in a school's name to start searching.
UK Independent School League Table
Every year, the Telegraph UK publishes the rankings of all independent UK schools based on each school's A-level or GCSE results. Here you can find the top Independent UK schools and apply for them.
Read Our Reviews Of UK Boarding Schools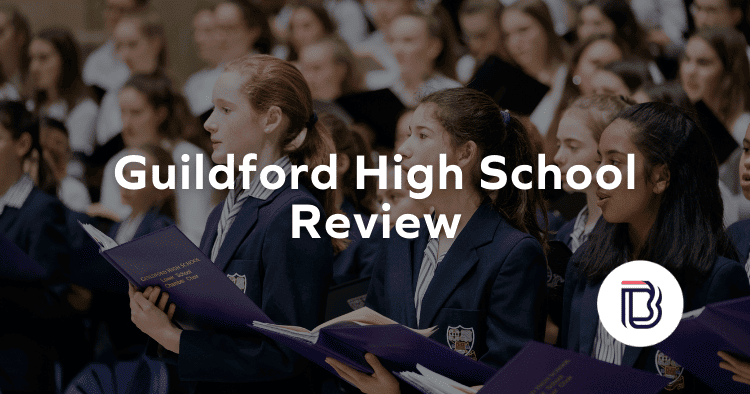 The Guildford High School is an academically-selective religious girls day school with two separate buildings for junior and senior schools. The school was founded in 1888 and is governed legally by the United Church Schools Trust, part of United Learning. The school provides an inclusive environment for pupils to grow academically regardless of background. Students there have an impressive track record of scoring above the national average in senior school. They also provide additional help to pupils with special educational needs and/or disabilities to make sure all their pupils have the best environment to develop academically.
Read More »
Let Us Help You Find Your Dream School