Apply For Sixth Form College Or Pre-University
Your Journey To A Prestigious University Starts With A Great College Education
In the UK, the Sixth Form or pre-university level is an essential gateway into tertiary education and prestigious UK universities.
The common options of courses for Sixth Form in the UK include A-levels, International Baccalaureate and various Foundation programs offered by colleges and boarding schools in the UK.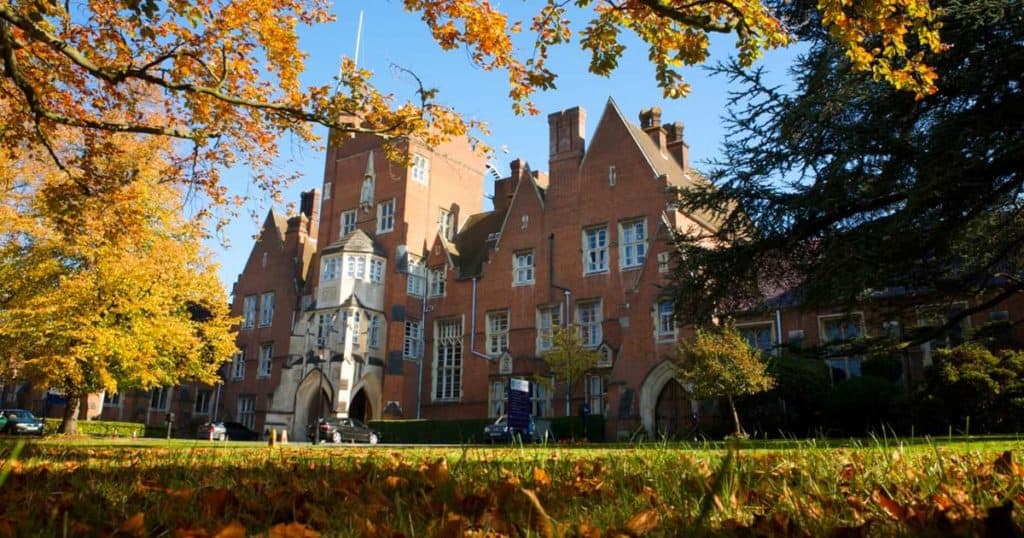 Which Course Should I Pick?
If your goal is to get into one of the Oxbridge universities, you should take the A-Levels course or International Baccalaureate Diploma. The A-Levels qualification is a globally recognized course which helps you get into many prestigious universities.
Many universities have minimum qualifications for entry and should be taken into account before you choose a college/pre-university course.
Another option is the International Baccalaureate Diploma (IB Diploma) in which students will study a wide range of subjects to prepare them for a university degree. 
IB Diploma students must choose 3 Higher Level subjects and 3 Standard Level subjects from each of the 6 compulsory core areas: Language & Literature, Language Acquisition, Sciences, Maths, Social Sciences, and the Arts.
Finally, we have the Foundation programme offered by many Colleges which are designed with the goal to help you get into specific universities.
Here are things to consider when choosing a pre-university course:
We've written extensive reviews on some of the top UK boarding schools and colleges to make your research easier.
Interested In Studying In The UK? Leave Your Details And We Will Contact You Shortly
Free, professional, and efficient UK Boarding School Consultation​
Finding and applying for the right UK boarding school does not have to be difficult. Over the years, we've helped over 1000 students find the schools of their dreams across the UK. We do so by providing free consultation and application assistance:
UK education consultation and application assistance

We are an official UKiset test centre in Malaysia

School contact services for parents
School visit arrangement
Student visa application
Guardian recommendation
Accommodation, airport transportation and air ticket arrangement
Education seminar and interview
Pre-departure seminar