Apply For UK Universities
Malaysian looking to study in the UK? Let us help you make your application process hassle-free. Book a free consultation.
Apply To Popular Universities Such As...
University College London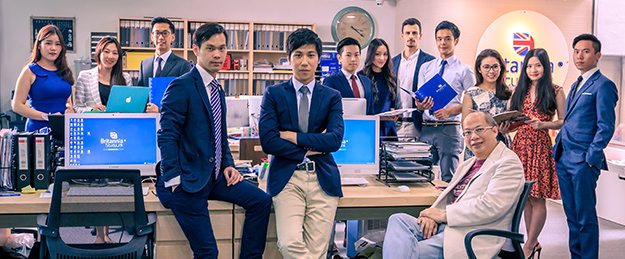 Based in Kuala Lumpur, Britannia StudyLink Malaysia is a leading UK educational consultant in Malaysia. The organization was established in 2013 with one main aim: To provide education consultancy services with a professional and caring approach.
Since 2014, we've provided an unbiased and informative university selection platform for Malaysian families. To date, we've helped over 1000 students find the best institutions to study in the United Kingdom.
Through our extension network and partnerships, we can help you get access to the best universities in UK to further your studies.
What Our Students Say About Us
Britannia StudyLink Malaysia is an excellent platform to ensure a great studying experience in the UK.

 I would highly recommend using their services if you wish to study in the UK.
Mr Ronald and his team contributed to a few of the best years of my life studying in the UK. I was lucky enough to be accepted in a school discovered by Mr Ronald that suited my passions and hobbies exactly.
Britannia StudyLink made it possible for me to pursue my studies in the UK with great ease. Their work ethic is absolutely exceptional and their efficiency level is without a doubt the best. Everything was done for me extremely quickly. I would definitely recommend their services.
Don't miss the next University intake. Apply now.